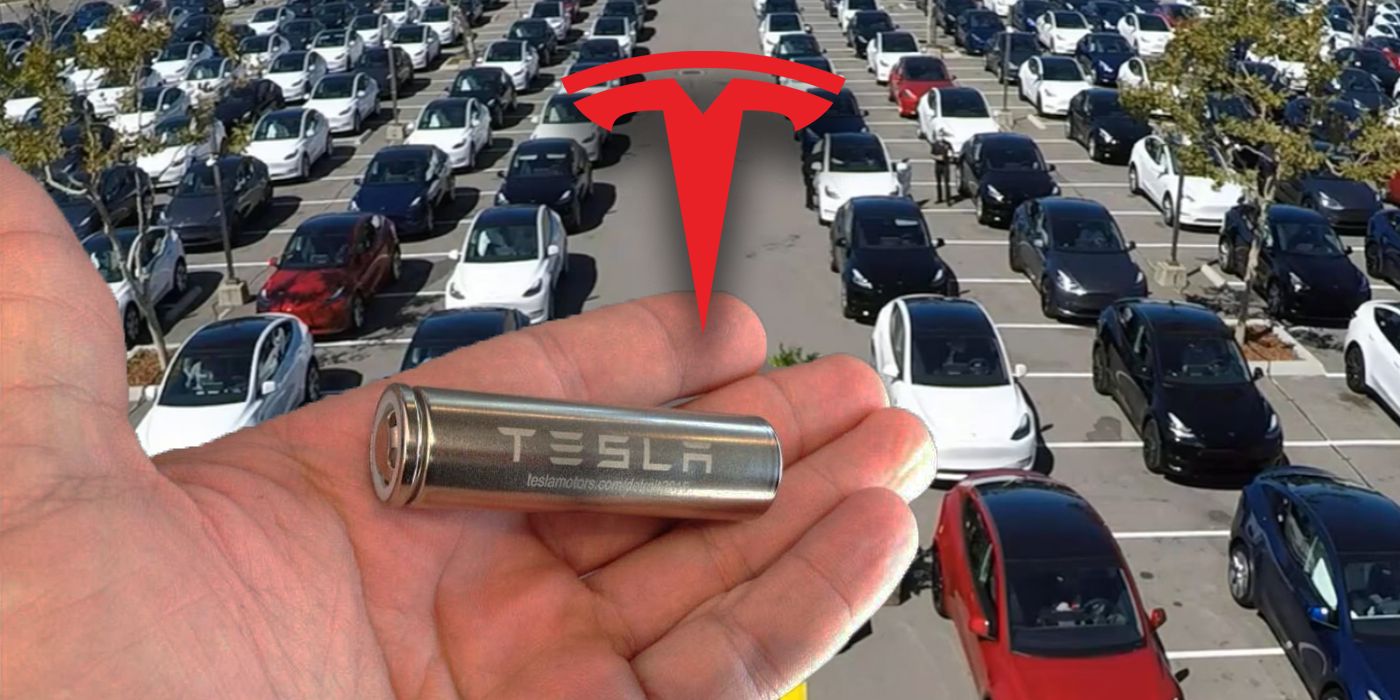 Elon Musk and his loyal staff of Tesla engineers stood in front of a unique audience of nearly 250 Tesla owners, parked in their vehicles during the EV manufacturer's long anticipated 'Battery Day' presentation. While the day itself was one of the less 'electrifying' demonstrations compared to previous years, there is now huge optimism for Tesla's battery manufacturing processes and the potential to change the electric vehicle industry for years to come.
Founded in 2003, Tesla made electric vehicles cool with the debut of its first model, the Roadster. Since then, the clean energy manufacturer has expanded into several additional models of various sizes and price points including the model Y and the Cybertruck. In addition to that, Tesla has put keen focus on solar panels on homes and battery storage for additional energy both inside and out of its vehicles. Tesla has previously sourced its battery cells from third-party manufacturers like Panasonic, but that process has led to delays in producing Tesla models, and Musk has said in recent years that he would prefer the company produce its own in-house batteries. Today's battery day demonstration brought that dream one step closer to fruition.
Related: Elon Musk Says Tesla's Battery Day Will Include 'Many Exciting Things'
As reported by The Verge, Tesla has developed and plans to manufacture its own tabless batteries, vastly improving both its vehicles' range and power. Tesla is essentially removing the tab that connects the cell and what it's powering, thus shortening the distance for electrons to travel from anode to cathode and quickening the entire charge/discharge process. This will not only make Tesla's new tabless batteries six times more powerful with an increased range by 16-percent, but they will be also be produced in house. This will significantly reduce manufacturing costs and bring the sale price of Tesla electric cars even closer to traditional internal combustion engine (ICE) vehicles.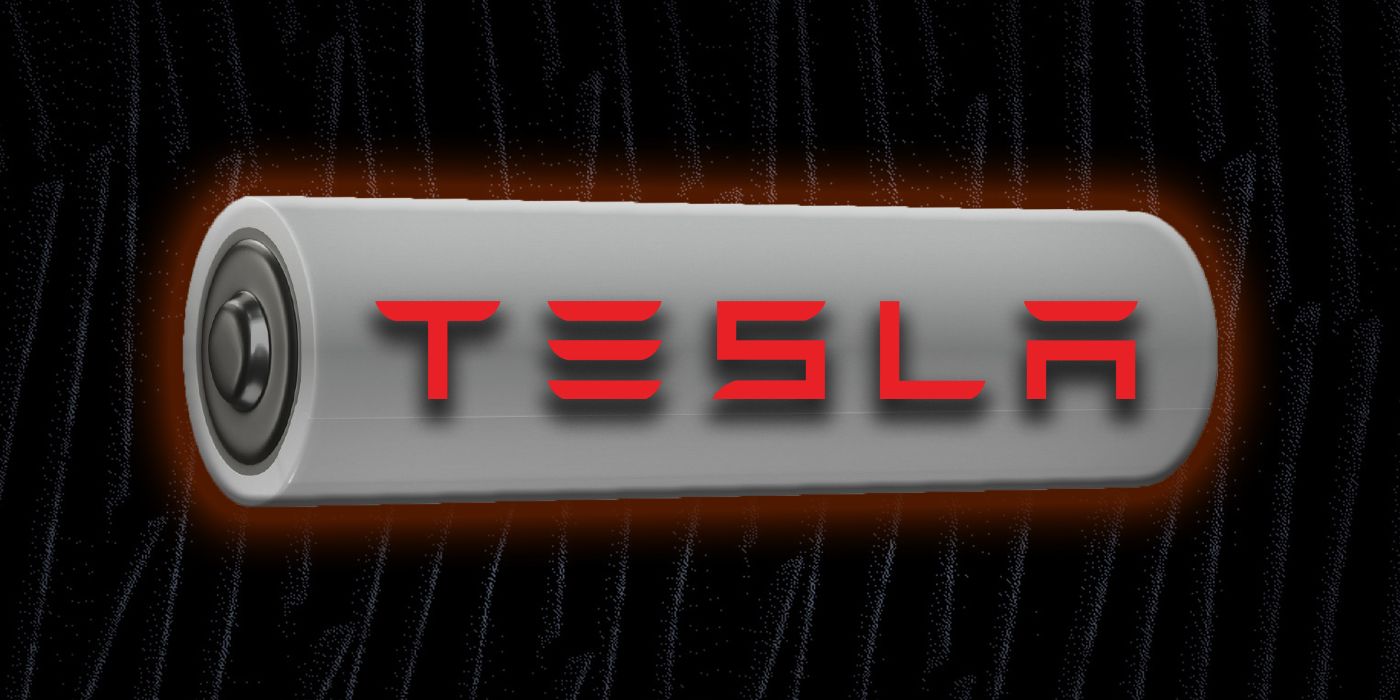 In addition to the announcement of the more powerful and efficient tabless batteries, Musk went on to reveal that Tesla would be opening an additional plant in North America to specifically manufacture the cathodes for its batteries. This plant is to help reduce supply chain costs and simplify cathode production. Additionally, Tesla is making steadfast improvements to its production process that will make cathodes 76-percent cheaper while producing zero wastewater. Like much of Battery Day, Musk spoon-fed the public tons of exciting details about the potential future of the company, but nothing fans could actually grip and push the pedal on. To that note, while Musk announced the cathode plant, he would not say where it will be yet.
Last July when Tesla announced its next factory would be in Austin, Texas, Musk refused to reveal where a potential cathode plant would end up in North America. He has previously stated he would like a Tesla plant on every continent. With that said, Musk did reveal that Tesla was strongly considering the Austin Gigafactory's runner-up city of Tulsa, Oklahoma for future projects. Again, Musk has not confirmed a specific city for the cathode plant other than that it will be in North America, but based on location and previous statements, Tulsa feels like a strong possibility. While batteries are not the most exciting part of an electric vehicle to spend nearly three hours showcasing, Battery Day showed some amazing progress for Tesla and the world of battery storage that, if goes to plan, could significantly help battle climate change in the years to come.
More: Why Self-Driving Cars Can't Make An Ethical Judgement (& Why It Doesn't Matter)
Source: The Verge
Article Source and Credit screenrant.com https://screenrant.com/tesla-battery-day-2020-batteries-cathode-production-recap/ Buy Tickets for every event – Sports, Concerts, Festivals and more buytickets.com