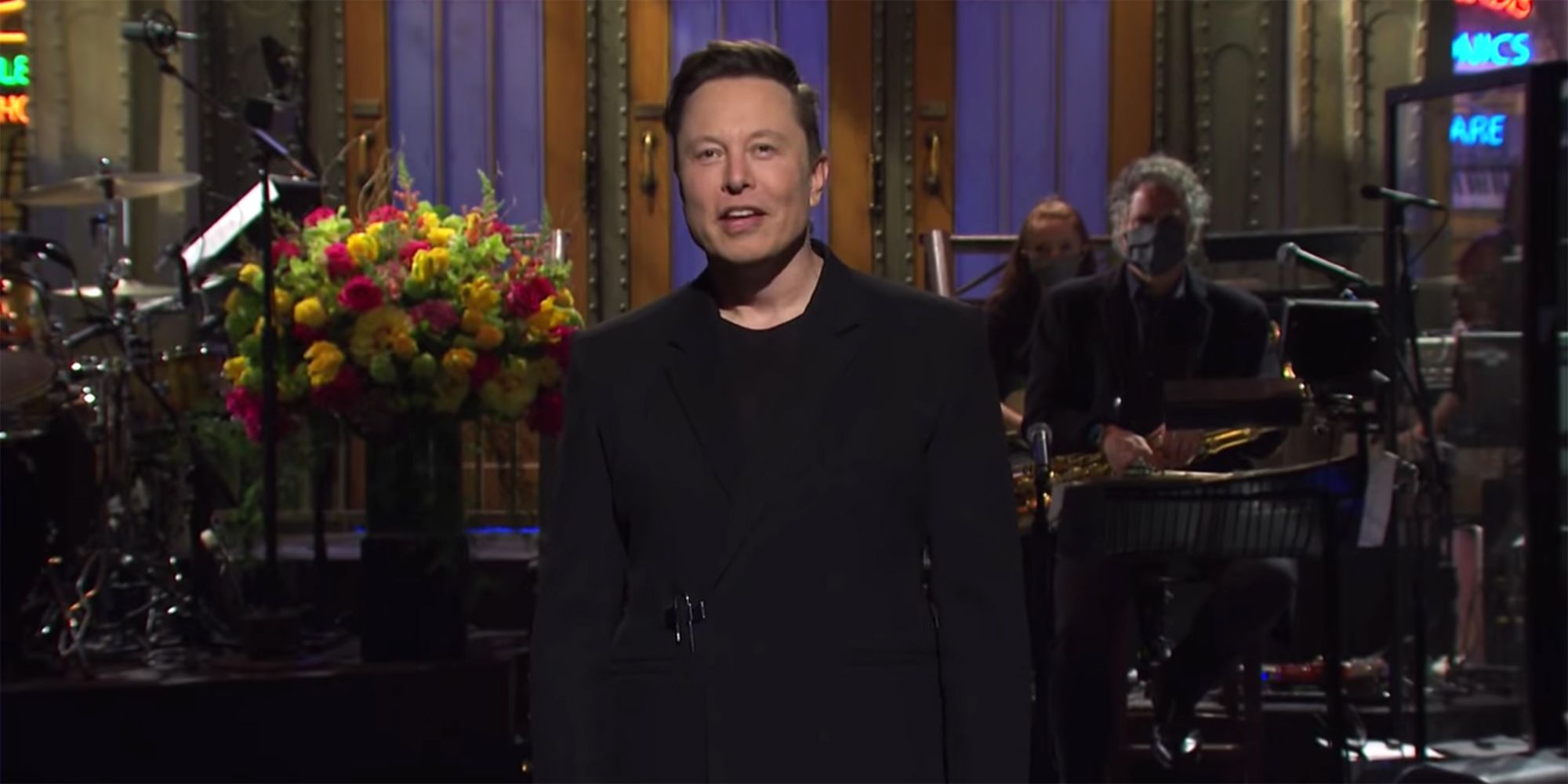 Elon Musk's hosting debut on Saturday Night Live gave the show a significant boost in ratings. The announcement that Musk was to host SNL quickly captured the attention of the internet, as the billionaire CEO of SpaceX and Tesla has gained some notoriety in recent years. His extensive wealth in the midst of a widening gap between the rich and poor in America, his questionable treatment of his workers, and his recent downplaying of the coronavirus pandemic have all added to the contempt some hold towards him.
However, perhaps controversy is the way to go, with The Wrap reporting that SNL saw a 33% increase in ratings for Musk's episode. The episode garnered the third-highest ratings of the season. It outranked the three most recent episodes of SNL, that featured Maya Randolph, Daniel Kaluuya, and Carey Mulligan as hosts, and settled in a third-place tie with Adele's episode from October.
Related: SNL's Titanic Iceberg Sketch Mocks Celebrity Cancel Culture Reaction
With some considering Musk to be the most controversial host since Donald Trump in 2015, it is not surprising that his episode garnered so many views. As is often said, even bad publicity is better than no publicity. The actual content of the episode was not particularly groundbreaking – the Weekend Update segment took some jabs at Musk, Miley Cyrus made her sixth appearance as a musical guest, and Musk hosted with his usual stiffness and performed in a variety of mediocre sketches. It is clear most of the views came from the media attention that Musk garnered.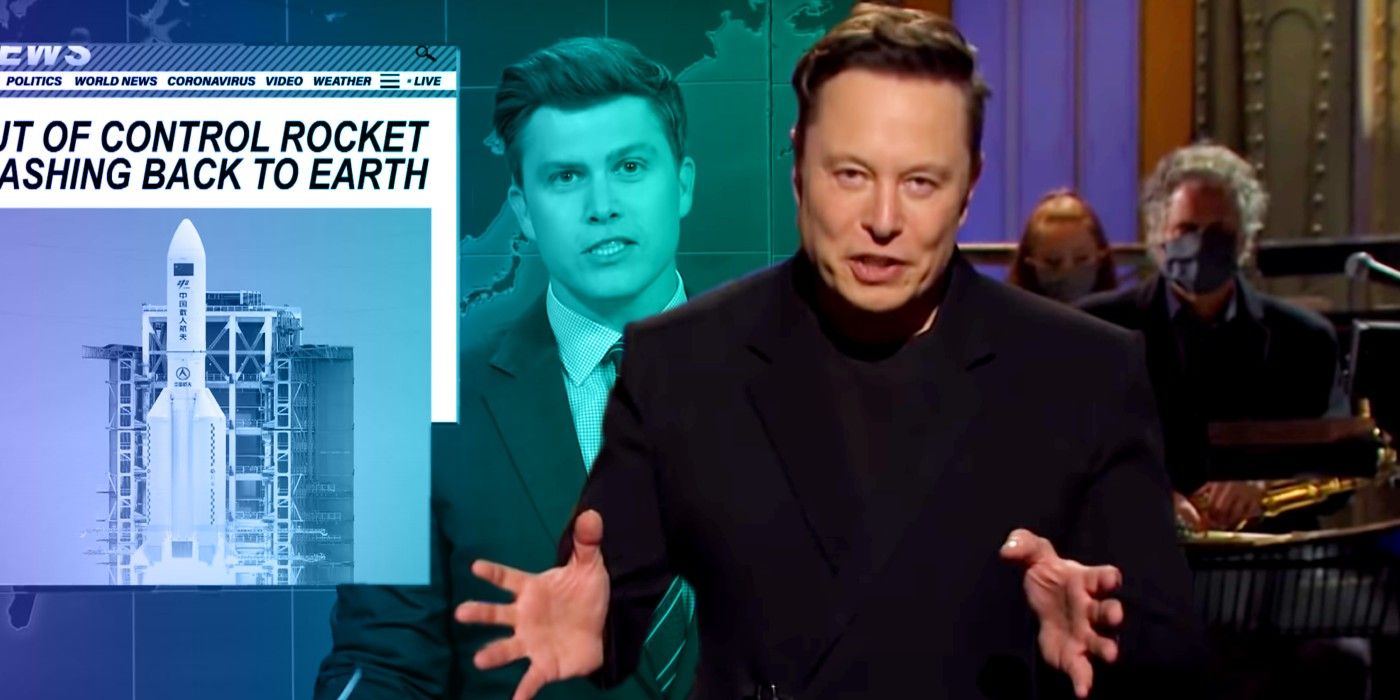 Musk's appearance on SNL was a smart move on their part, as they struggle to get viewership back up again after a month-long hiatus. The show's ratings, in general, have been slowly dipping over the years, as interest in the show declines. Perhaps, in the future, SNL will take to nabbing more controversial hosts and drawing in viewers out of sheer curiosity. Musk's impact as a host may also extend past the initial boost in ratings, as we await the reactions to his appearance. After all, critics took to social media to roast Musk with hilarious memes upon the original hosting announcement. If his actual appearance results in similar reactions, SNL may be in the spotlight for a while yet.
More: How An SNL Failure Helped Launch The Muppet Show (& Set Up The Dark Crystal)
Source: The Wrap
Article Source and Credit screenrant.com https://screenrant.com/snl-host-elon-musk-ratings-boost/ Buy Tickets for every event – Sports, Concerts, Festivals and more buytickets.com