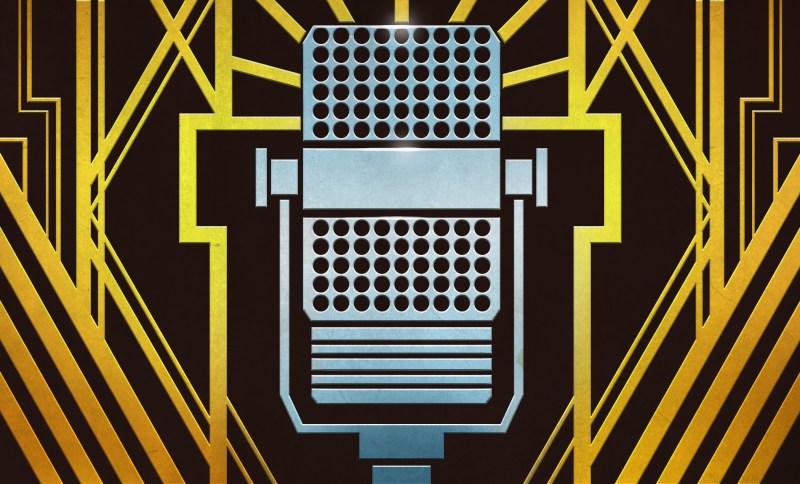 Hackaday editors Elliot Williams and Mike Szczys peruse the great hardware hacks of the past week. There's a robot walker platform that wirelessly offloads motor control planning to a computer. We take a look at automating your fishing boat with a trolling motor upgrade, building the Hoover dam in your back yard, and playing Holst's Planets on an army of Arduini. Make sure you stick around until the end as we stroll through distant memories of Gopher, and peek inside the parking garages of the sea.
Take a look at the links below if you want to follow along, and as always, tell us what you think about this episode in the comments!
Direct download (60 MB or so.)
Where to Follow Hackaday PodcastPlaces to follow Hackaday podcasts:
Google Podcasts
iTunes
Spotify
Stitcher
RSS
Episode 138 Show Notes:
What's that Sound?
That sound was Tesla coils playing the Super Mario Bros. Theme (Artist: ArcAttack!)
[cmbalancio] was randomly drawn from 66 correct responses and wins the shirt!
Here's the code used for the random drawing
New This Week:
A Coolant Leak The Likely Culprit For Aussie Tesla Battery Bank Fire
It's Wildcard Time, Your Last Chance To Enter The Hackaday Prize!
Interesting Hacks of the Week:
3D Printed Research Robotics Platform Runs Remotely
A Promising Start For The Doritos Space Program
A High Power Wood Rocket In 5 Days
OpenRocket Simulator
What You See Is What You (Laser) Cut
Arduino Orchestra Plays The Planets Suite
GitHub – dwhinham/mt32-pi:

A baremetal kernel that turns your Raspberry Pi 3 or later into a Roland MT-32 emulator and SoundFont synthesizer based on Circle, Munt, and FluidSynth.
little-scale
Open Source Autopilot For Cheap Trolling Motors
Bluetooth Vulnerability: Arbitrary Code Execution On The ESP32, Among Others
Espressif Bluetooth Security Advisory
GitHub – Matheus-Garbelini/esp32_bluetooth_classic_sniffer: Active Bluetooth BR/EDR Sniffer/Injector as cheap as any ESP32 board can get. Works with Scapy 😉
35C3: Finding Bugs In Bluetooth
Reinforced Concrete: Versatile At Any Size?
Quick Hacks:
Elliot's Picks
Erasable Pen Ink Adds Colors To 3D Prints
DuoLux Is A Stylish Lamp And You Should Definitely Print Your Own
Project HERMITS Robots Mimic Crabs With Mechanical Shells
Mike's Picks:
The Most Important Device In The Universe Is Powered By A 555 Timer
Making Linux Offline Voice Recognition Easier
Put A Landscape Scanner On Your Bike And Ride
Can't-Miss Articles:
Gopher, The Competing Standard To WWW In The '90s Is Still Worth Checking Out
RORO Vessels: Driving Cars Across The Ocean
Article Source and Credit hackaday.com https://hackaday.com/2021/10/01/hackaday-podcast-138-breakin-bluetooth-doritos-rockets-wireless-robots-and-autonomous-trolling/ Buy Tickets for every event – Sports, Concerts, Festivals and more buytickets.com