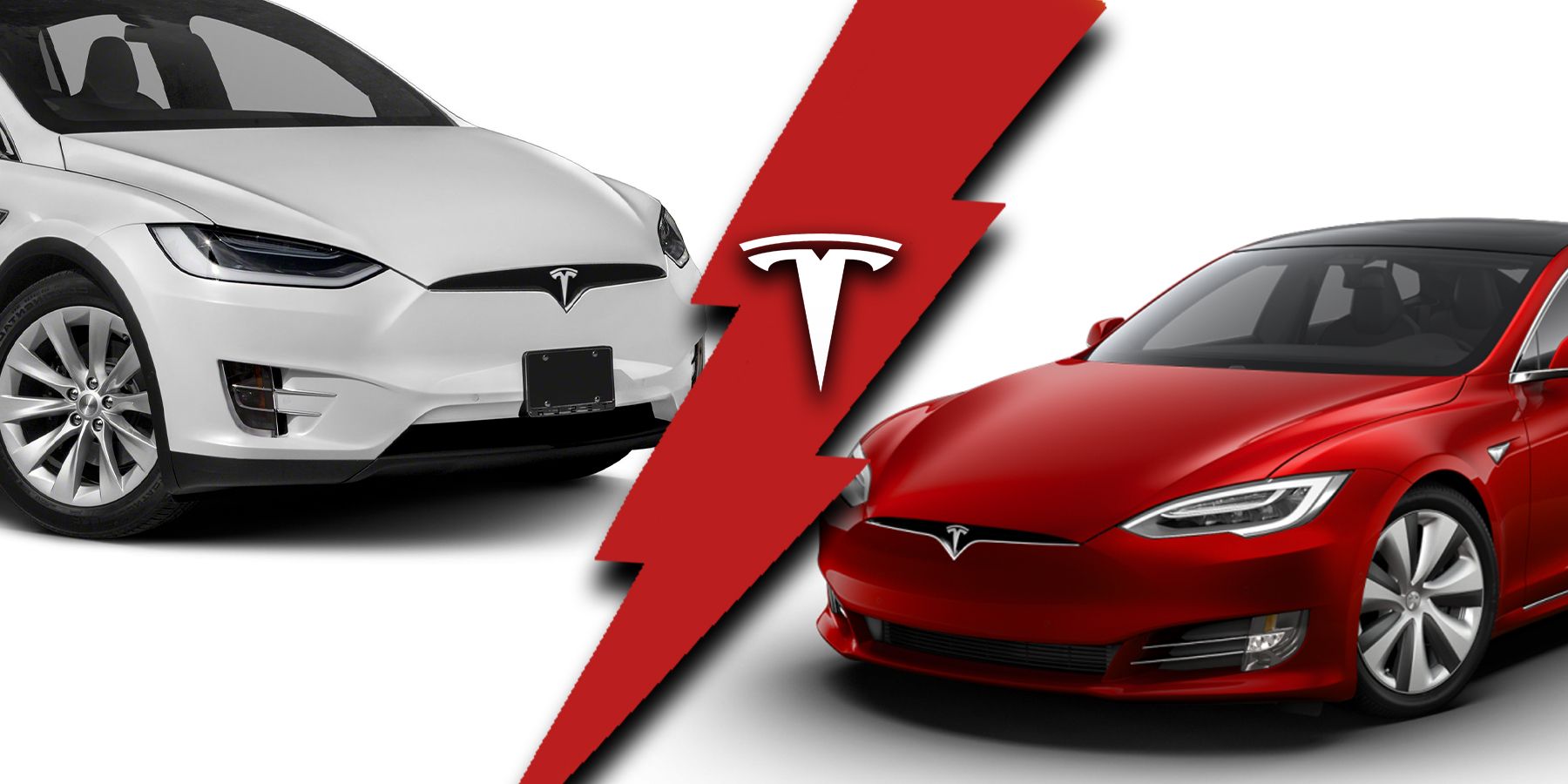 Tesla's two longest running electric vehicles (EVs) on its assembly lines are also its two most expensive – the Model S sedan and the Model X SUV. Apart from being the two oldest siblings in the Tesla fleet, these two EVs have less in common than originally designed. Here is a detailed comparison that should prove useful before deciding on which of these EVs is worth purchasing.
The Model S was the first of Tesla's vehicles to enter full production and distribution. Since debuting in 2012, over 300,000 versions of the Model S have been sold. The Model X was unveiled as a prototype that same year and was initially scheduled to begin delivering in early 2014. A keener focus on meeting the production deadlines of the Model S at the same California manufacturing facility delayed the Model X. Originally, the Model X was designed to share roughly 60-percent of the same parts as the Model S, but as development and production crawled on, the SUV that reached assembly only shared 30-percent of the Model S' parts.
Related: What's The Most Expensive Tesla You Can Buy Today?
A quick glance at both available models on Tesla's website will reveal a simple fact: both of these EVs are expensive! Aside from price, here is a closer look at the available features (and the additional prices associated with them), as well as the performance and range of each option. Speaking of options, customers have five to choose from between these two models. The Model S comes with three powertrains: Long Range Plus and Performance both offer dual motor all-wheel drive (AWD), but there is also a tri motor AWD "Plaid" option that costs at least two arms and a leg. The Model X offers similar standard powertrains with its dual motor AWD Long Range Plus and Performance options. Next is to figuratively kick the tires on each to see how they compare.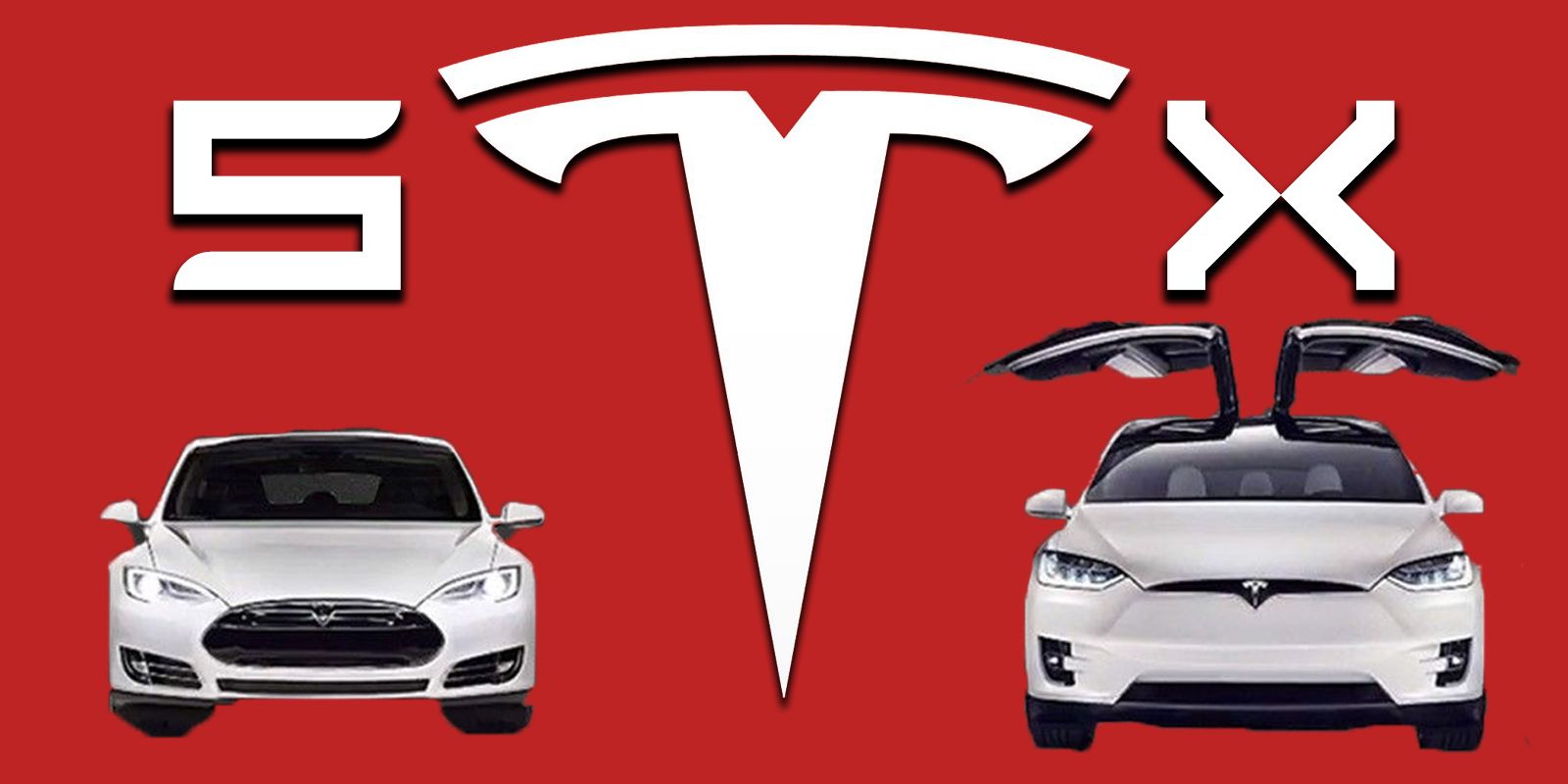 To kick things off is the most important factor, price. As previously warned, these are Tesla's top shelf EVs. A preface to the Model S price is that Tesla already lowered the purchase cost by $5,000 this past May, then slashed the price by another $3,000 last week. Shortly thereafter, Elon Musk announced the starting price had dropped again to $69,420 for the Long Range Plus model. This powertrain can travel 402 miles on a single charge and can hit a 155 mph top speed. With all add-ons included, such as exterior paint other than the standard white, interior trim, wheels, and full-self driving capabilities (FSD), the high end of this powertrain sits at $85,920. It's important to note that the FSD option will go up another $2,000 next week, raising the final price for all Teslas equipped with it. The Performance version on the other hand, is only getting started at $91,990 without any customizations, and can get as high as $108,490. That being said, while it offers more speed at 163 mph and 0-60 mph in 2.3 seconds, it still can travel an impressive 334 mile range.
The Model X can certainly hold its own on the track against its older sibling, and with more cubic space to boot… for a price. The Long Range Plus powertrain starts at a hefty purchase price of $79,990, carries a range of 371 miles and can hit a top speed of 155 mph to match the Long Range Plus Model S. With all available add-ons, such as paint, wheels, and six-seat captain chairs in the back, this option comes in at $103,990 total. The Performance option begins just a hair below that souped-up price at $99,990. With a range of 341 miles, it bests its Model S counterpart by seven miles and can match its top speed of 163 mph, all while offering 88 cubic feet of cargo space, compared to 28 cubic feet on the Model S. So how much for all the add-ons? All in, the Performance Model X will cost a whopping $123,990 – over $15,000 more than the fully customized Performance Model S.
Speaking of "performance" and the Model S… and high prices, one feature the Model S holds over the X is its "Plaid" tri motor powertrain upgrade. Starting at $139,990, the Plaid Model S is currently deemed the "fastest sedan on the planet," as it can travel 200 mph and can go 0-60 mph in less than two seconds. To top it off, it can travel over 520 miles on a single charge. Of course the starting price is tremendous, and with add-ons it can cost as much as $156,490. A feature the Model X holds a huge advantage over the Model S on is size. With 60 more cubic feet of space and five seats as standard, this SUV has the upgradable option to seat six with two rear captains chairs (for an additional $6,500) or seat seven with a middle bench (for an additional $3,500). Even with the added room and space, the Model X can hang with the Model S in both speed and range.
If someone is interested in speed, luxury, and room for cargo and/or family, the Model X is the winner. If someone wants pure speed and sleekness, the Model S might be the way to go… and if they have $150,000 lying around then why not scorch the Earth in the "Plaid" model? Either way, anyone who decides to purchase any of these options is going to pay an immense amount of money, but the Tesla quality is certainly there in each product.
More: Model 3 Vs. Model Y: How Tesla's Cheapest EVs Compare On Price & Features
Source: Tesla
Article Source and Credit screenrant.com https://screenrant.com/model-s-vs-model-x-tesla-comparison/ Buy Tickets for every event – Sports, Concerts, Festivals and more buytickets.com