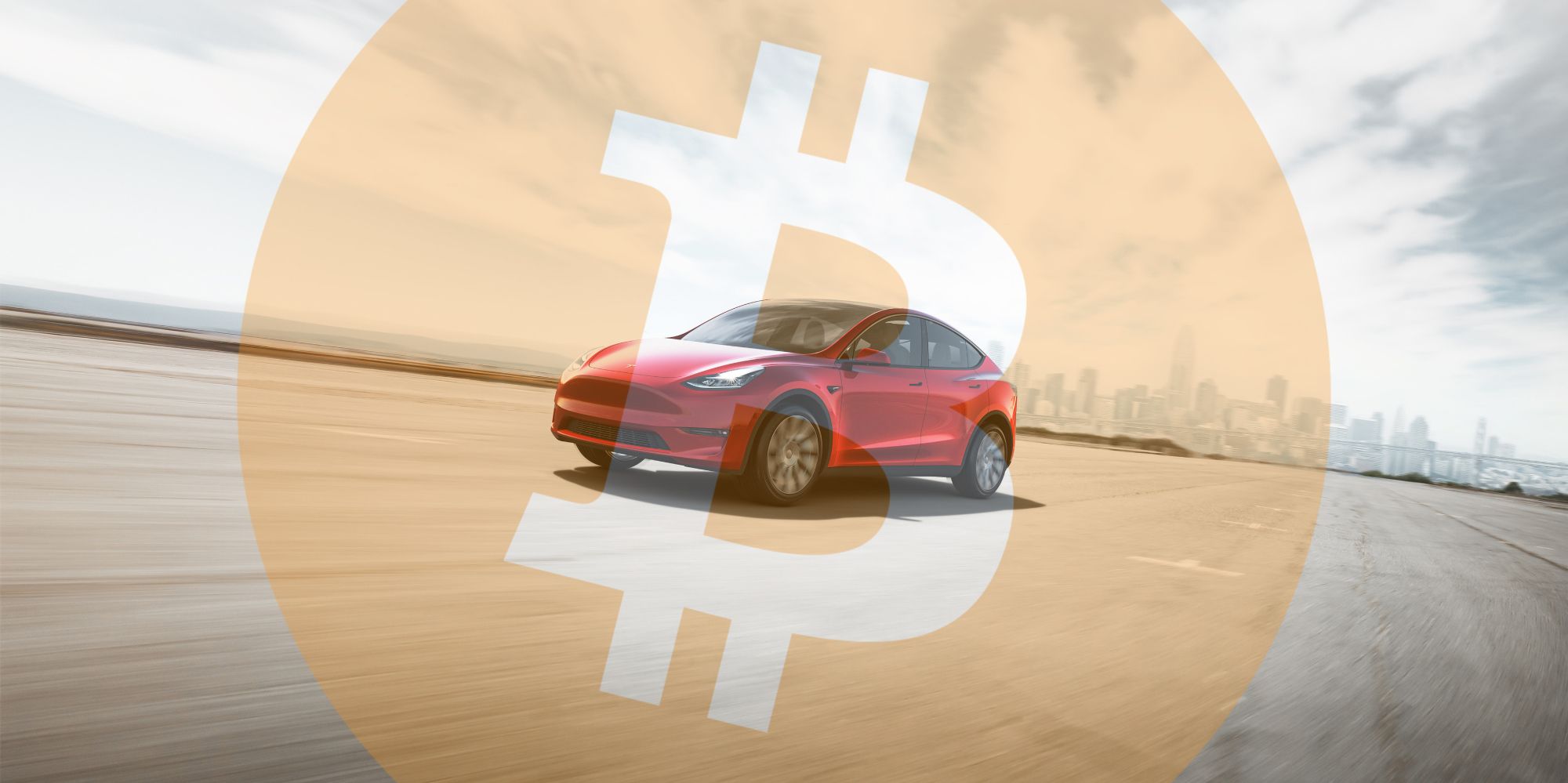 Tesla announced in its Q1 earnings report that it sold a good chunk of Bitcoin for a profit of $101 million. While many people would consider that a win for the company, it is an interesting move given that Tesla has recently been seen as an advocate for the cryptocurrency.
Over the past few months, Tesla's made some big Bitcoin-related moves. The company purchased $1.5 billion of Bitcoin back in February, with that investment leading a lot of folks to believe that Elon Musk was a believer in the crypto's future. A month later in March, Tesla started allowing customers to purchase its vehicles using Bitcoin as an accepted currency. Combine that with Musk's random tweets about Bitcoin, Dogecoin, and other cryptocurrencies — all of which typically cause a surge in the price of these things.
Related: Tesla Cybertruck In 2021? Delays Feared After Musk Ghosts Question
Now, Tesla might be indicating that it wants out of the crypto race. As part of its Q1 2021 earnings report, Tesla announced that it sold $272 million of the $1.5 billion Bitcoin it purchased just a couple of months ago. That resulted in a $101 million profit for the company, with the other $171 million likely going to conversion fees (among other things). While that leaves Tesla with a hefty amount of Bitcoin it's still holding on to, it is interesting that the company is already selling so much of it just two months after the initial purchase.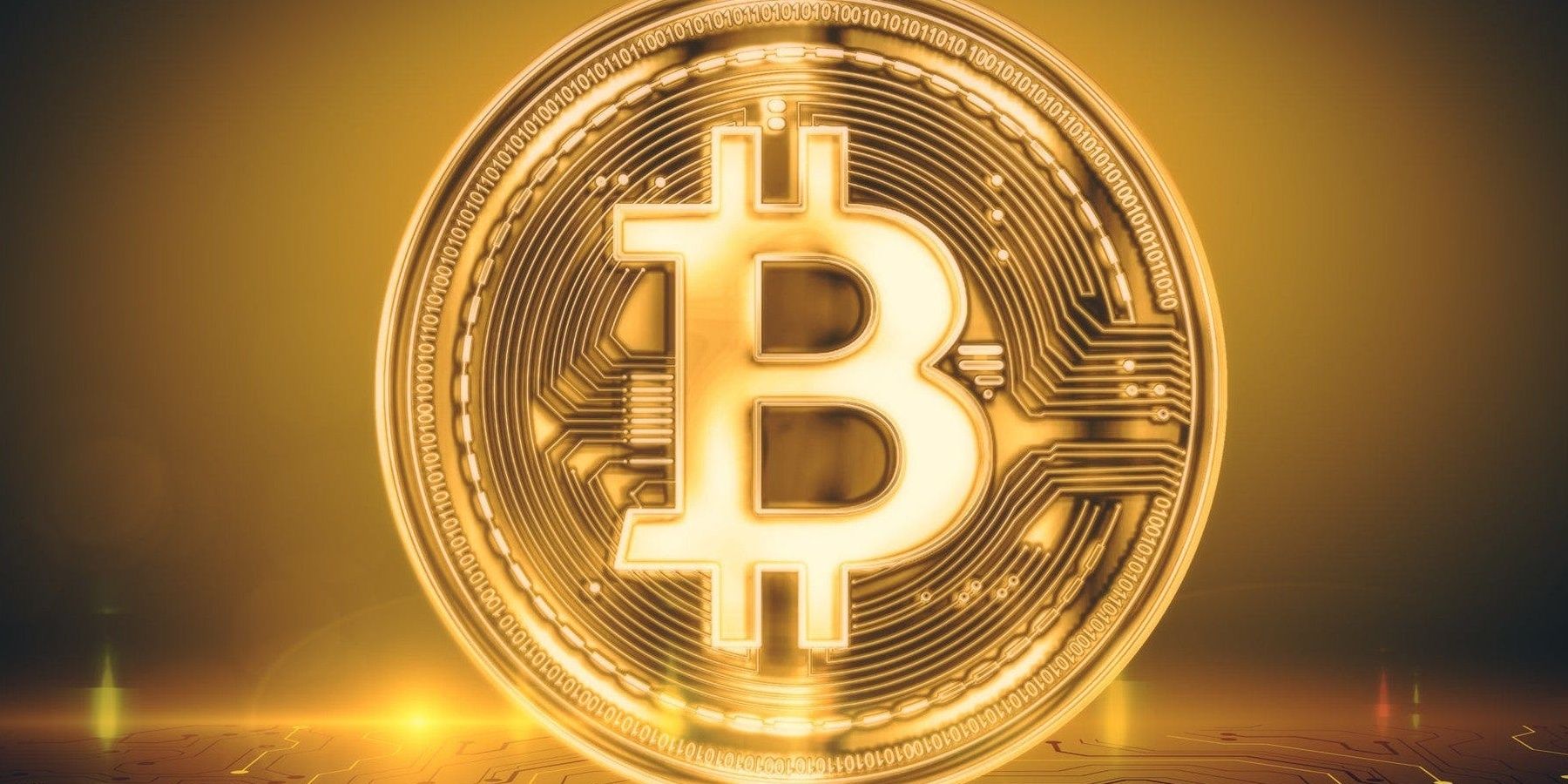 As mentioned above, Tesla may be losing some of the initial interest it previously had in Bitcoin. The crypto went from over $63,000 per coin on April 12 to just $49,000 on April 24. While it has since recovered a bit, it's yet another sign that Bitcoin and other cryptocurrencies remain incredibly volatile — even when Tesla and other big names are pumping a ton of money into them.
What does a move like this mean for Bitcoin? Right now, it's difficult to tell. The announcement of Tesla's sale doesn't seem to have made any negative impact on the cryptocurrency, with it going from a low of $47,000 on April 25 up to a high of $55,000 since then. However, if Tesla keeps selling its Bitcoin, that could change. Many people in the crypto world look to Musk as a supporter of the currency. If they see that his company is actively selling its position, that could influence them to do the same — thus resulting in the value to plummet once more.
At least for right now, this appears to have been a smart move for Tesla. It now has over $100 million in cash profit, it still holds well over $1 billion of Bitcoin, and the value of the crypto seems to be on the rise yet again. Who knows how things will change a couple of days from now, but in the meantime, everything is alright.
Next: Tesla Autopilot Tricked Into Working Without A Driver Behind The Wheel
Source: Tesla
Article Source and Credit screenrant.com https://screenrant.com/tesla-sells-bitcoin-crypto-profit-elon-musk-explained/ Buy Tickets for every event – Sports, Concerts, Festivals and more buytickets.com