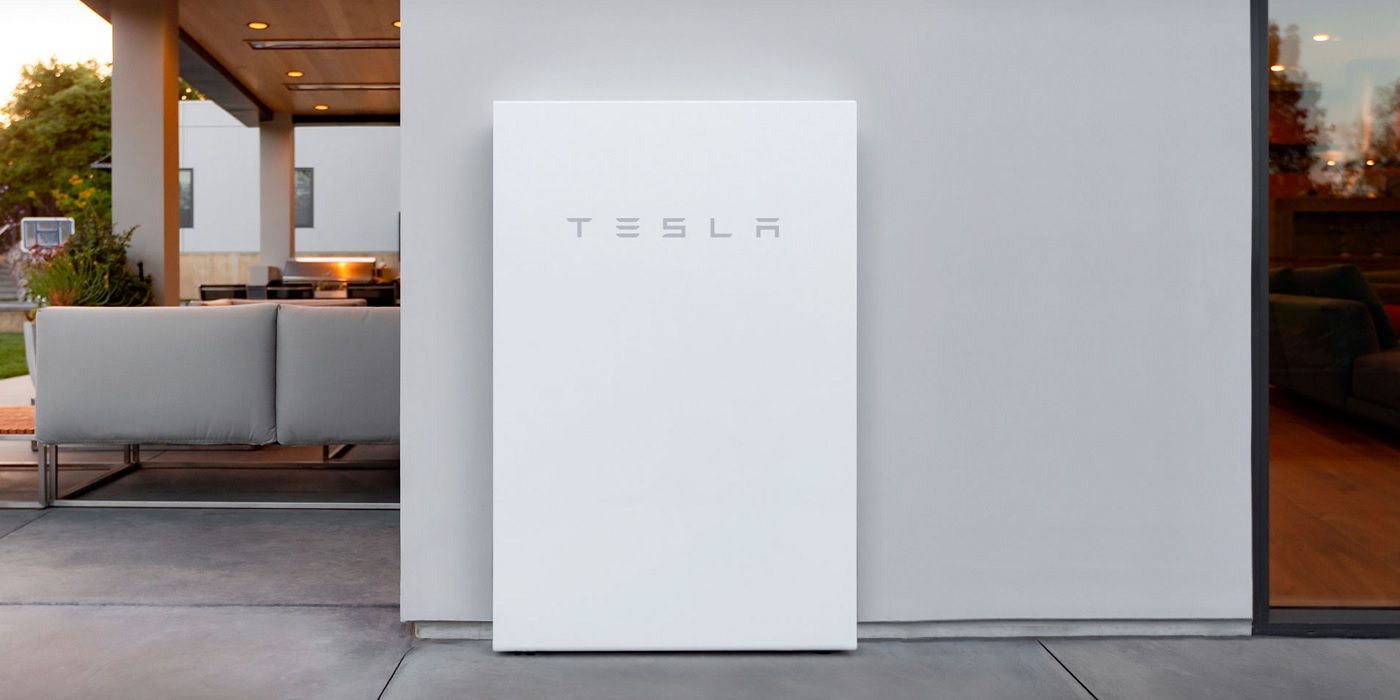 Tesla Powerwall is a solution for storing energy for use at a later time, and the price, along with its relative value, will depend on a variety of factors, including how many Powerwall units a consumer needs. While Tesla is no stranger to offering battery-related solutions, Powerwall takes the company's energy goals off-road and into the home. Although the price will vary by household, here's a brief explainer on some of the more general pricing points consumers might want to know before placing an order.
Tesla is probably best-known for its electric vehicles. With a variety of Model-branded EVs to choose from, the company offers an option for most buyers. The notable exception here is anyone looking for an electric car that costs below $30,000, although the company also has plans to offer those consumers an option soon as well. Outside of its cars, Tesla also offers power and energy solutions for the home, including solar panels and Powerwall.
Related: How Much It Costs To Charge A Tesla
Tesla's Powerwall stores energy for when needed, such as during a power outage. In fact, Powerwall is automatically capable of detecting when an outage occurs and then automatically enabling itself to provide power to the home and all the electrical devices inside. In terms of the price, this can vary wildly depending on the needs of the user. When attempting to order Powerwall, the Tesla website will ask for the address where the battery units will be located, as well as the average monthly electric bill for the home. The website then automatically suggests what it considers to be the best setup, which may include more than one Powerwall unit. However, as a rough guide, a single Powerwall unit costs $7,500 and a $1,000 Gateway is also needed. Not to mention, there's a Powerwall Installation fee that can cost as much as $5,000, depending on the number of Powerwall units.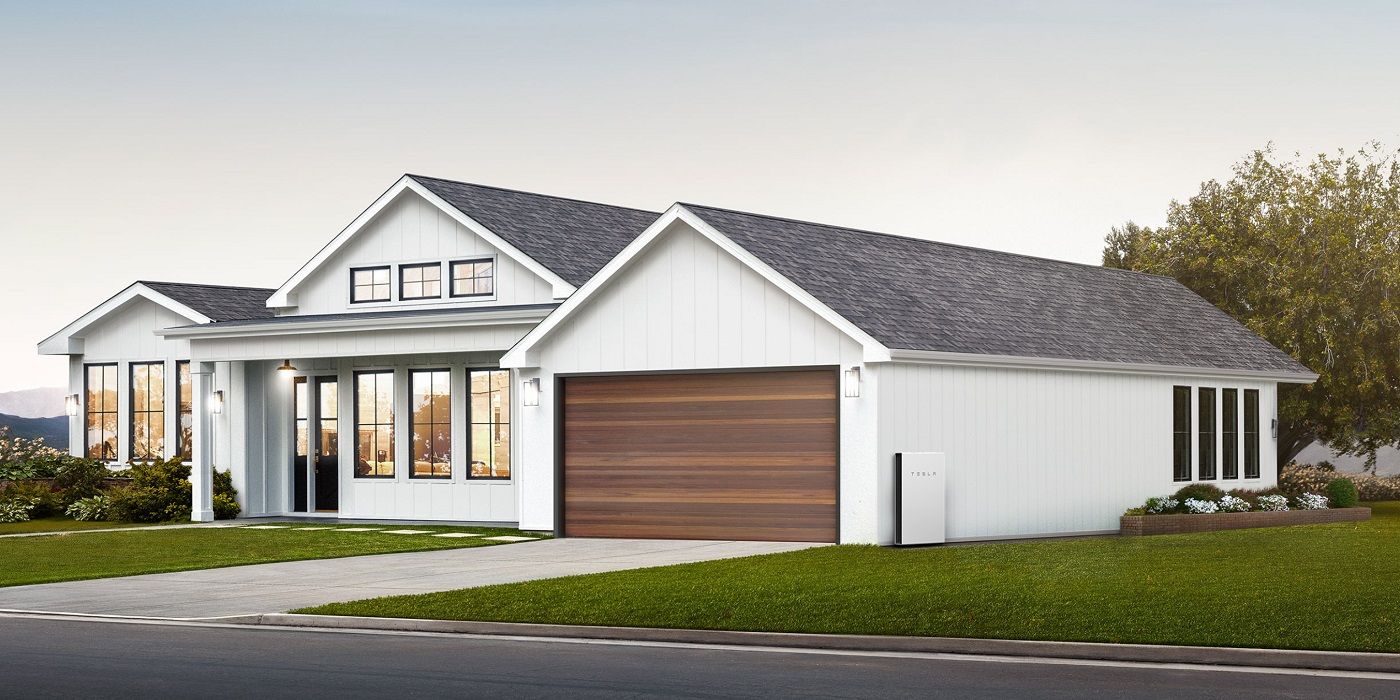 Whether Tesla's Powerwall is worth it will largely come down to the individual home and its requirements. Arguably, in areas where homes are more frequently prone to power outages, then having a way to literally keep the lights on could make Powerwall an excellent option. As is often the case with Tesla, the outlay is where things are expensive, but the company's products tend to come with the expectation that their true cost will be lower over time. In addition, there are also other ways that savings can be had. For example, Powerwall is compatible with the company's solar power solutions, and can even be charged by solar if wanted. Furthermore, the company explains how when paired with a solar setup, the buyer might be eligible for additional federal, state, and local incentives and credits, reducing the overall cost even further.
Speaking of which, those already invested in solar power may particularly find Powerwall to be a useful purchase. Outages aside, and considering Powerwall can be charged via solar, it can be used as a daily compliment to a solar household by providing power at night when the sun isn't shining. This is yet another example of how the worth of Tesla's Powerwall ultimately comes down to a household's existing (or future) energy setup, as well as the specific needs and requirements.
Next: Model 3 Vs. Model X: Tesla's Cheapest & Most Expensive EVs Compared
Source: Tesla
Article Source and Credit screenrant.com https://screenrant.com/tesla-powerwall-battery-solar-cost-price-savings-explained/ Buy Tickets for every event – Sports, Concerts, Festivals and more buytickets.com