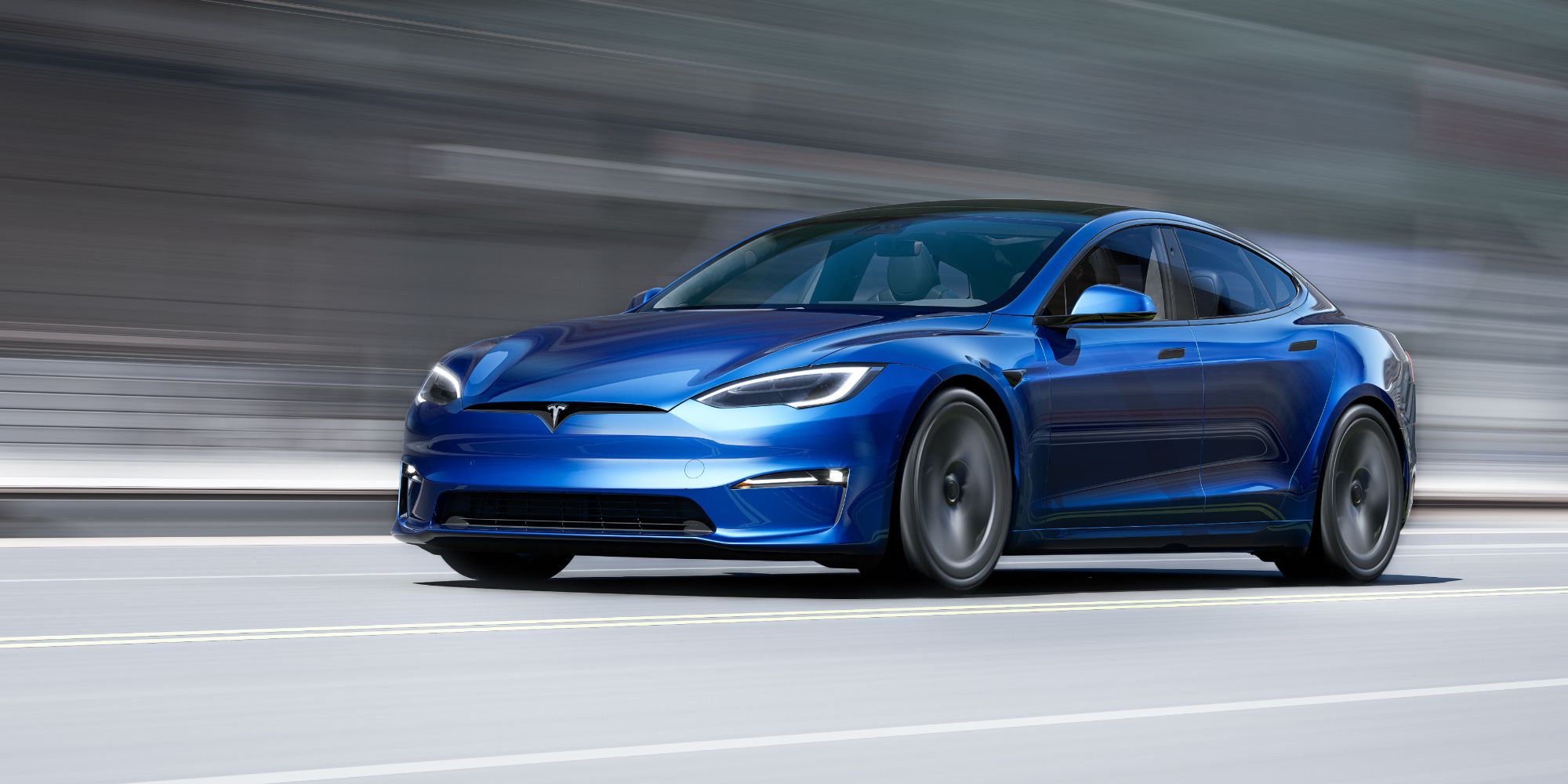 Tesla has finally launched subscription plans for its Full Self-Driving technology, allowing Tesla owners to get expanded autonomous driving at a flat monthly rate. Full Self-Driving (often referred to as FSD) is an expanded version of the Autopilot system that every Tesla comes with for free. If someone purchases FSD, they gain features like automatic lane changes, automatic parking, and traffic light/stop sign control.
While Full Self-Driving features are appealing, the pricing model has kept a lot of Tesla owners away. The functionality used to be available for as little as $3,000 back in 2018, but in the years since then, the price has increased dramatically — all the way up to $10,000 as of July 2021. As such, having the option to pay a lower monthly rate for FSD became really appealing. Musk originally promised that subscription options would be available in February or March, then saying they'd "for sure" launch in Q2 2021. Towards the end of July in Q3, those subscriptions are finally available.
Related: Tesla Full Self-Driving Beta 9 Released
Per the Tesla website, FSD subscriptions are available now for $199/month. Older Tesla models with the discontinued Enhanced Autopilot system can sign up for $99/month, but most people will be paying the $199 price. Signing up for a Full Self-Driving subscription will come with all of the same features available when buying it outright. This includes Navigate on Autopilot, Auto Lane Change, Autopark, Summon, and Traffic Light/Stop Sign Control. Although Full Self-Driving doesn't mean people can take a nap while their car drives for them, Tesla notes that it's "designed to provide more active guidance and assisted driving under your active supervision."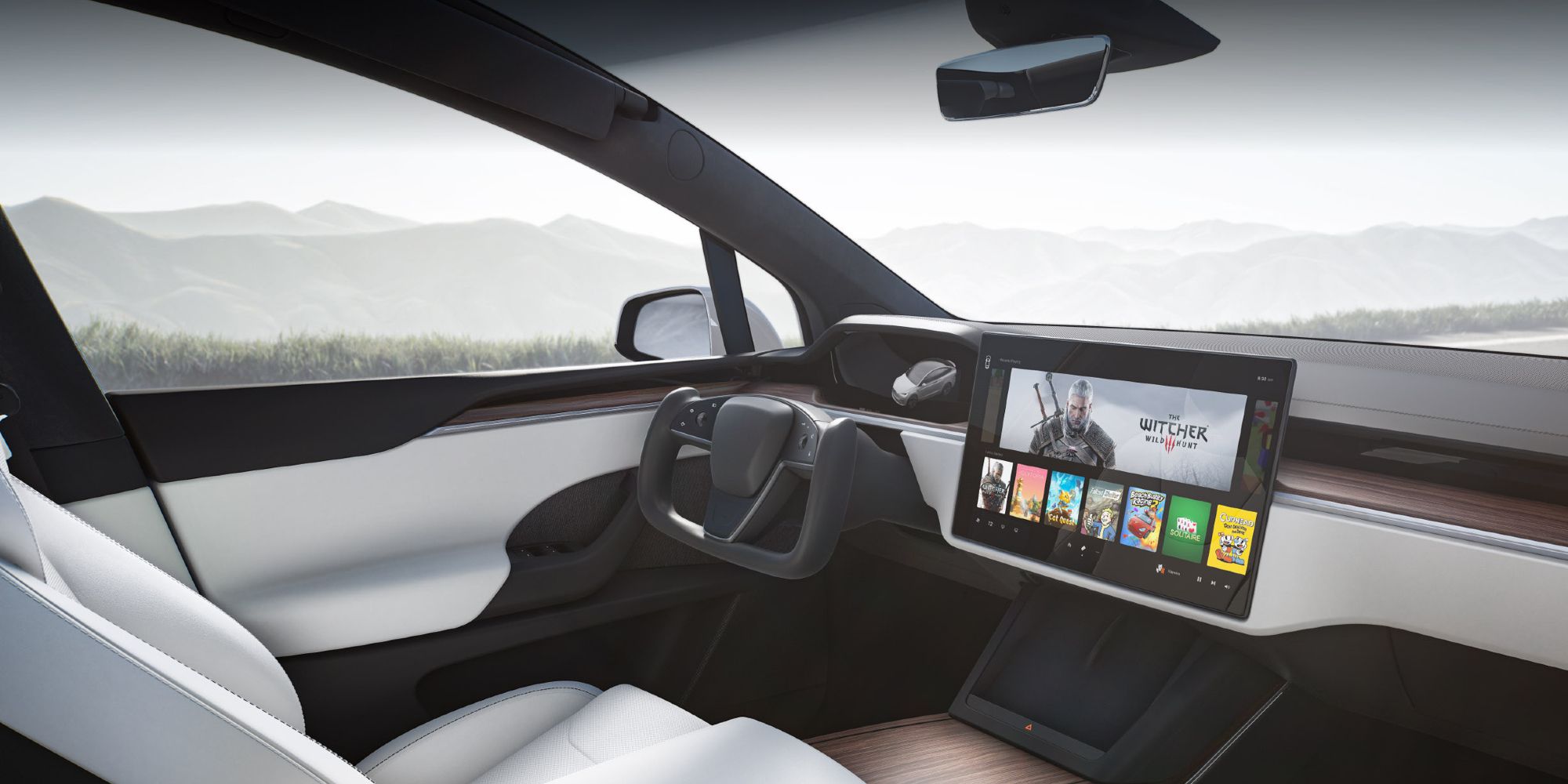 It's great that FSD subscriptions are finally available, though the execution does leave something to be desired. $199 every month is not a small amount of money, and if someone plans on keeping it for longer than 4 years, they'll end up paying more than just buying it outright for $10,000. Not to mention, if someone's Tesla doesn't have the current Full Self-Driving Computer, they'll need to pay an additional $1,500 to have it installed in their vehicle (a cost that's included in the outright option). Furthermore, as much as the $10,000 price tag stings, having FSD on a Tesla permanently is a great value-add when going to sell it. If someone is paying for the subscription, that's not adding any value to their car if/when it comes time to sell.
Are there any upsides to the Full Self-Driving subscription? Sure! Let's say a Tesla owner has debated getting FSD but can't justify the $10,000. With the subscription, they could pay $199, use it for a month, and then decide if it's worth the full $10,000. A better solution would be if Tesla just offered a free trial for FSD, but this is the best alternative so far. The subscription could also appeal to people who only want to use FSD in specific situations, such as a long road trip. They can buy it for the months they want, cancel for those they don't, and spend a lot less money (at least in the short-term).
Ultimately, Tesla's subscription for Full Self-Driving is a mixed bag. It's nice to see Musk finally delivering after multiple delays, but the end product likely isn't what some drivers were hoping for. It'll also be worth watching the subscription price to see if it increases in the coming months/years. Tesla has been more than willing to jack up FSD from $3,000 to $10,000 over the course of 3 years, so what's to stop the subscription from going up to $249 or $299/month at some point down the road? Time can only tell on that front, but for folks interested in getting the FSD subscription right now for $199, doing so is quite easy. Open the Tesla mobile app or log into the Tesla Account website, open the Upgrades menu, and then select the vehicle to add the FSD subscription to.
Next: Is Tesla's Full Self-Driving Safe Or Unfinished Beta Tech?
Source: Tesla
Article Source and Credit screenrant.com https://screenrant.com/tesla-full-self-driving-subscription-199-price-pros-cons/ Buy Tickets for every event – Sports, Concerts, Festivals and more buytickets.com