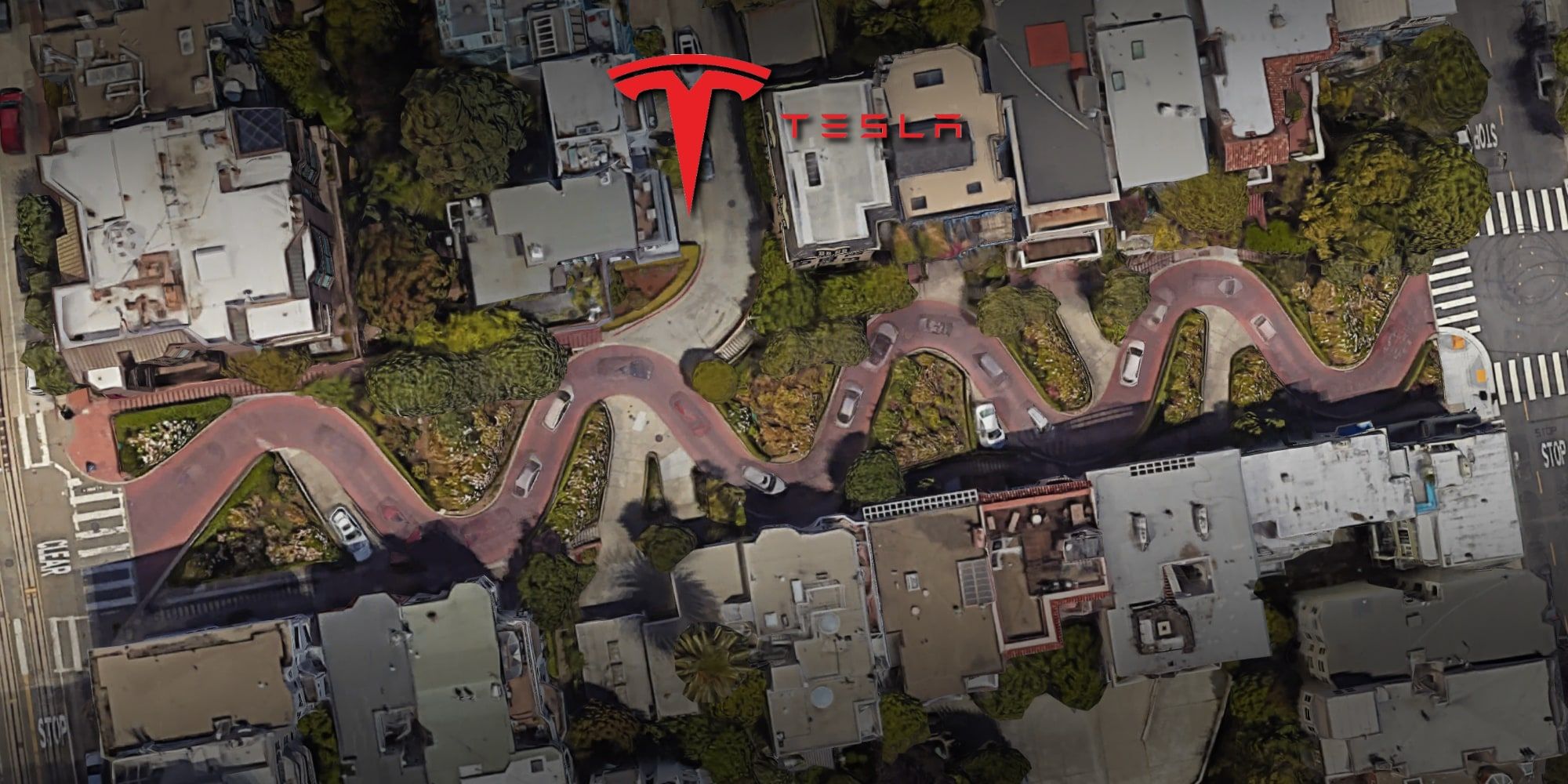 In a recent nighttime drive with Tesla's latest Full Self-Driving (FSD) beta software, a Model 3 managed to flawlessly navigate a notoriously difficult street in San Francisco. This software still isn't perfect and some errors were revealed in a second video in San Jose. Overall, however, progress is impressive and shows that Tesla's aggressive push to get its software out to testers on the road while collecting data in real-world conditions is working.
Tesla's driver-assist technology is among the best in the world and is pushing toward becoming fully autonomous, no longer requiring a human driver at all. Competing autonomous research vehicles require large, expensive LiDAR scanners mounted to the roof to capture the surroundings in a three-dimensional point cloud. Tesla relies solely on a vision-based system now, claiming it is more effective and pointing out that the roads and driving are currently designed for vision, so it makes sense to use that approach in the technology.
Related: Tesla Key Moments: What Happened During Full Self-Drive From SF To LA?
Tesla's new FSD beta 10 steered confidently down San Francisco's notorious Lombard Street. When approaching a tight turn with an intersection that caused it to become stuck in the past, the Tesla's autonomous steering navigated the turn smoothly and without hesitation. Spacing of the Model 3 within the lane was much better as well, rather than drawing very close to the curb as it did with the previous FSD beta 9. AI Addict shared similar comments in the video. While it handled this short, but sharply curved street with no trouble, it did reveal some serious weaknesses in the second video which was recorded during the day.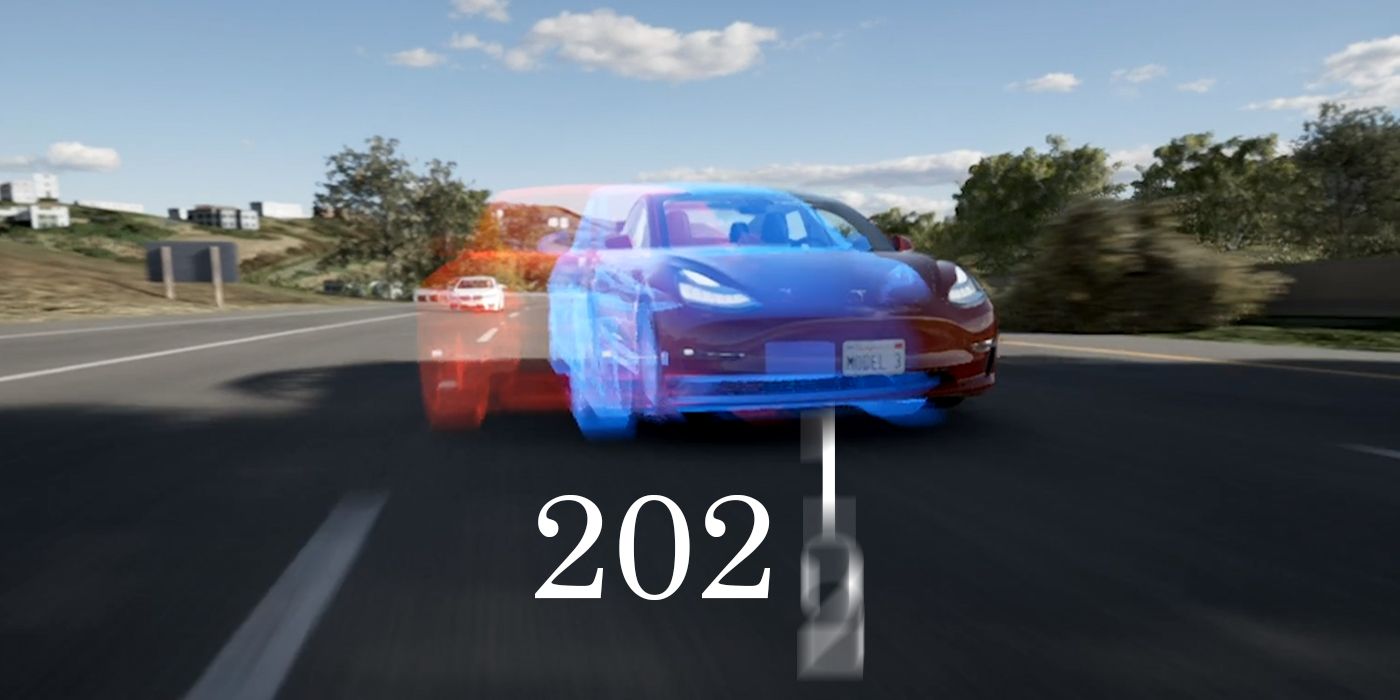 Tesla's Full Self Driving beta 10 software is only available as early access, meaning it is only available to a subset of beta subscribers. This is a good thing considering that although the decision-making seems more confident, it's still making serious errors. At around three minutes into the video showing the daytime drive through San Jose, road construction signs were completely ignored and the driver had to take control and stop the Model 3 to prevent crashing into the signs. The Tesla managed to make some turns despite confusing street markings, but did so with very jerky steering.
AI Addict seeks out troublesome road conditions and unusual street markings in areas that might be confusing for human drivers. The update was described as very polished when compared to the previous version of Tesla's most advanced driver-assist system, however, it did still struggle in several places. While the FSD beta software has improved considerably, it is still very important for the person driving to remain alert and be ready to take control of the wheel if necessary. After all, while Tesla's Self-Driving tech managed to navigate one of San Francisco's most difficult S-turn streets with ease, it did fail when confronted with construction signs.
Next: Is Tesla's Full Self-Driving Safe Or Unfinished Beta Tech?
Source: AI Addict/YouTube 1, 2
Article Source and Credit screenrant.com https://screenrant.com/tesla-fsd-beta-10-san-francisco-street-watch/ Buy Tickets for every event – Sports, Concerts, Festivals and more buytickets.com