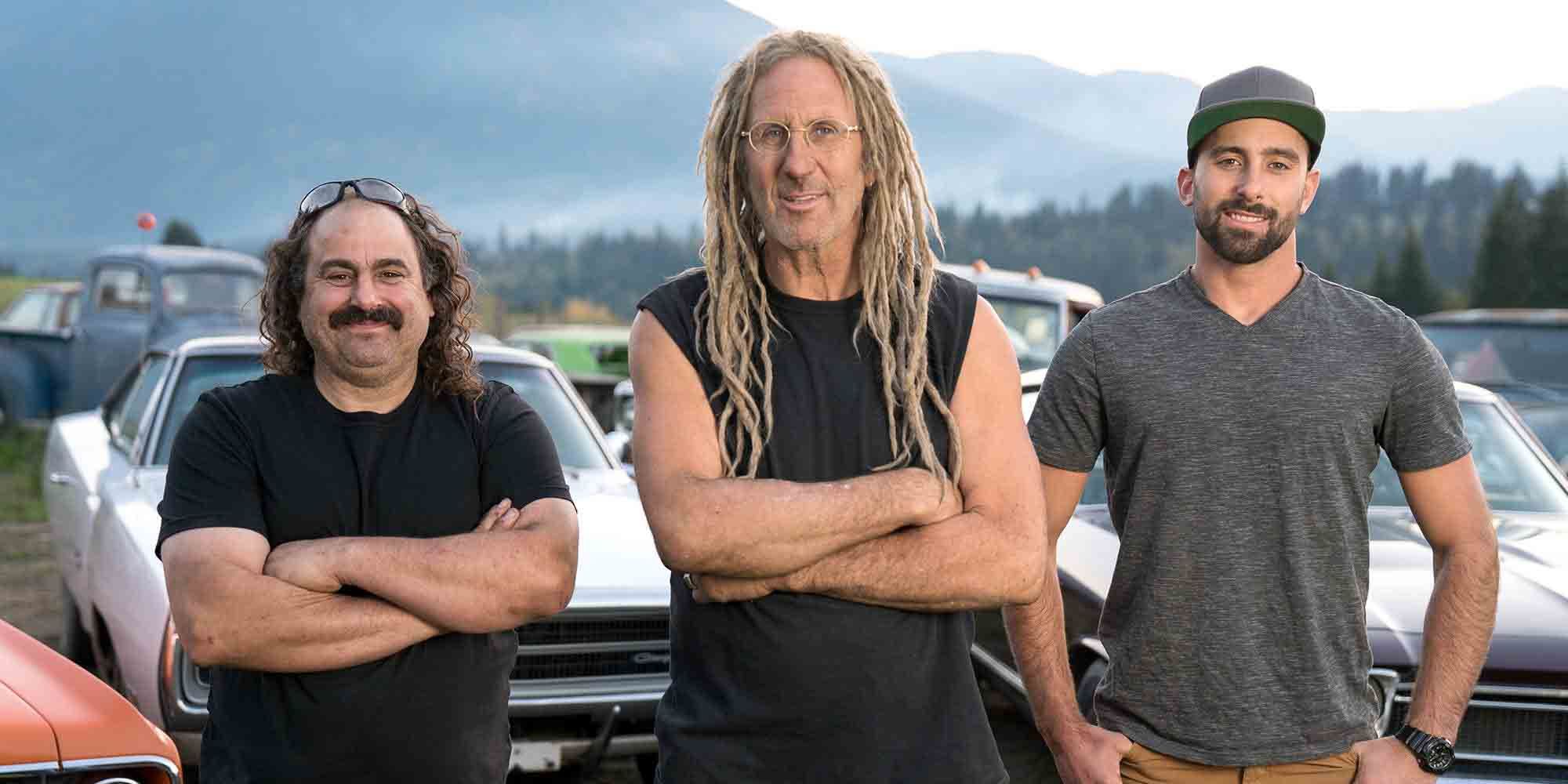 On the far west side of Canada, tucked just above Washington State in the heart of British Columbia, is a valley unlike any other. It's a stretch of land chock full of old, forgotten cars. It's here where auto enthusiast Mike Hall, aided by his son Connor, friend Avery, and a gaggle of ragtag employees, search for hidden gems among the rust and return long-forgotten cars back to their former glory. But the greatest treasures on the Netflix/History Channel's Rust Valley Restorers isn't just the neat old cars brought back to their golden years. It's the charm, warmth, and good heart of the show's cast that keeps viewers coming back for more.
With this year being what it is, it's hard to find the sunshine among the clouds. Fortunately, we have shows like Rust Valley to remind us what really matters. According to Mike Hall, the dreads-wearing, lanky, chilled-out owner of Rust Bros Restoration, "There's no Uhaul when you're heading to Hell. The only things that are really important in life are friends and family." It's that mentality that leaves viewers with a smile on their face episode after episode of Rust Valley Restorers.
Related: Why #CancelNetflix Is Trending: Cuties Controversy Explained
The show got traction when Mike decided to put his lot of over 400 cars up on the market for $1.19 million (via Distractify). When no one offered up the cash, rather than lowering the price, Mike increased it. This bold move created a media feeding frenzy, and the History Channel decided to dig around to learn more about the story for themselves. After meeting with Mike and his colorful family of employees, they knew they had something special on their hands. Much like the age-old cars that went through the doors of Mike's business, they found treasure among the rust.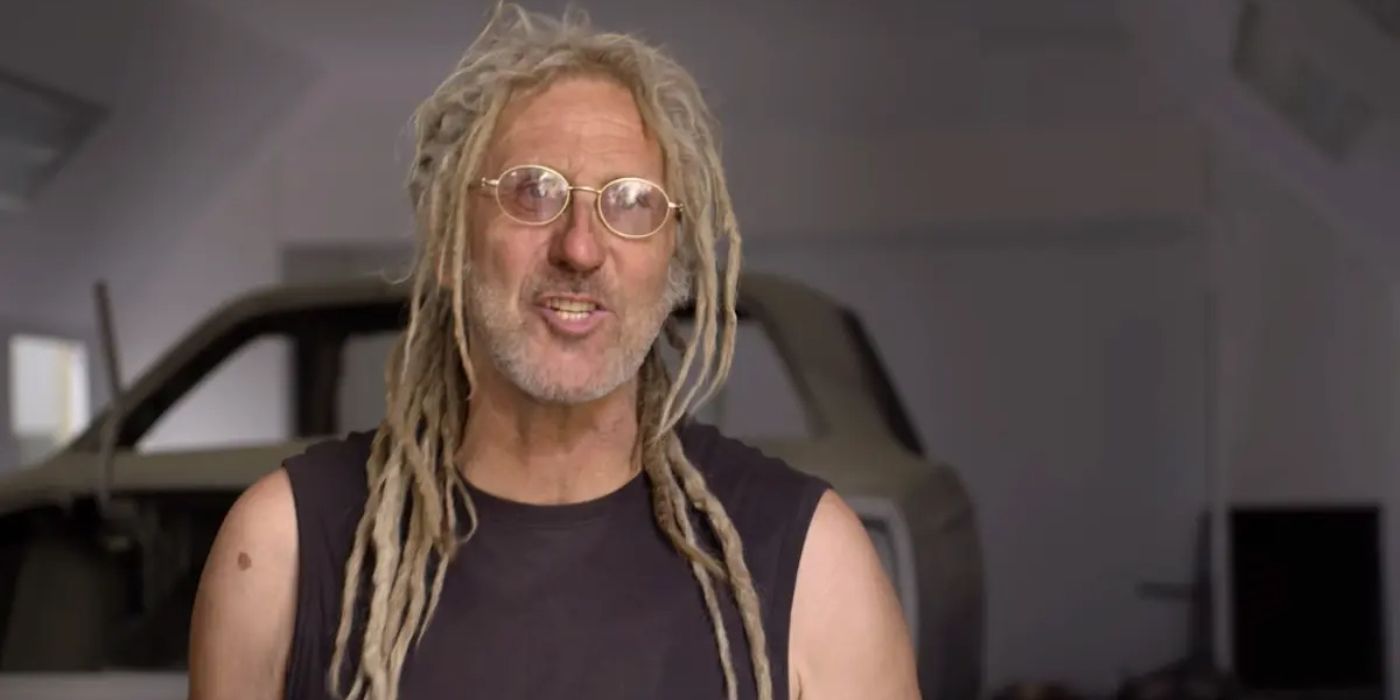 Although the show was picked up by History Channel for Canadian audiences, in order to get international distribution, it was later picked up by Netflix, and is currently in its third season. It follows Mike Hall and his company as they go through Mike's personal lot of old cars, pick one, haul it back to the shop, and give it some new life. It's certainly a dream for car lovers and antique enthusiasts alike. But where the show really shines is through the showcasing of the fun-loving, quirky team that Mike surrounds himself with. For example, Avery, Mike's best friend, is a delightfully wacky fan favorite with an unforgettable laugh and a contagious smile. Or how about Cassidy, Mike's young but ambitious detailer who's also the only girl on the show? Mike's son Connor provides a friendly challenge to Mike's authority every now and again. Mixing all these characters together creates a wild mess of laughter, fun, and family.
All three seasons of Rust Valley Restorers are available on Netflix at six episodes apiece. Although there's no talk of a fourth season yet, fans of the Rust Bros are hoping for a return to Canada sooner rather than later.
Next: The Babysitter: Killer Queen Review: Netflix's Horror Comedy Sequel Is Less Fun
Source: Distractify
Article Source and Credit screenrant.com https://screenrant.com/rust-valley-restorers-netflix-history-channel-why-watch/ Buy Tickets for every event – Sports, Concerts, Festivals and more buytickets.com