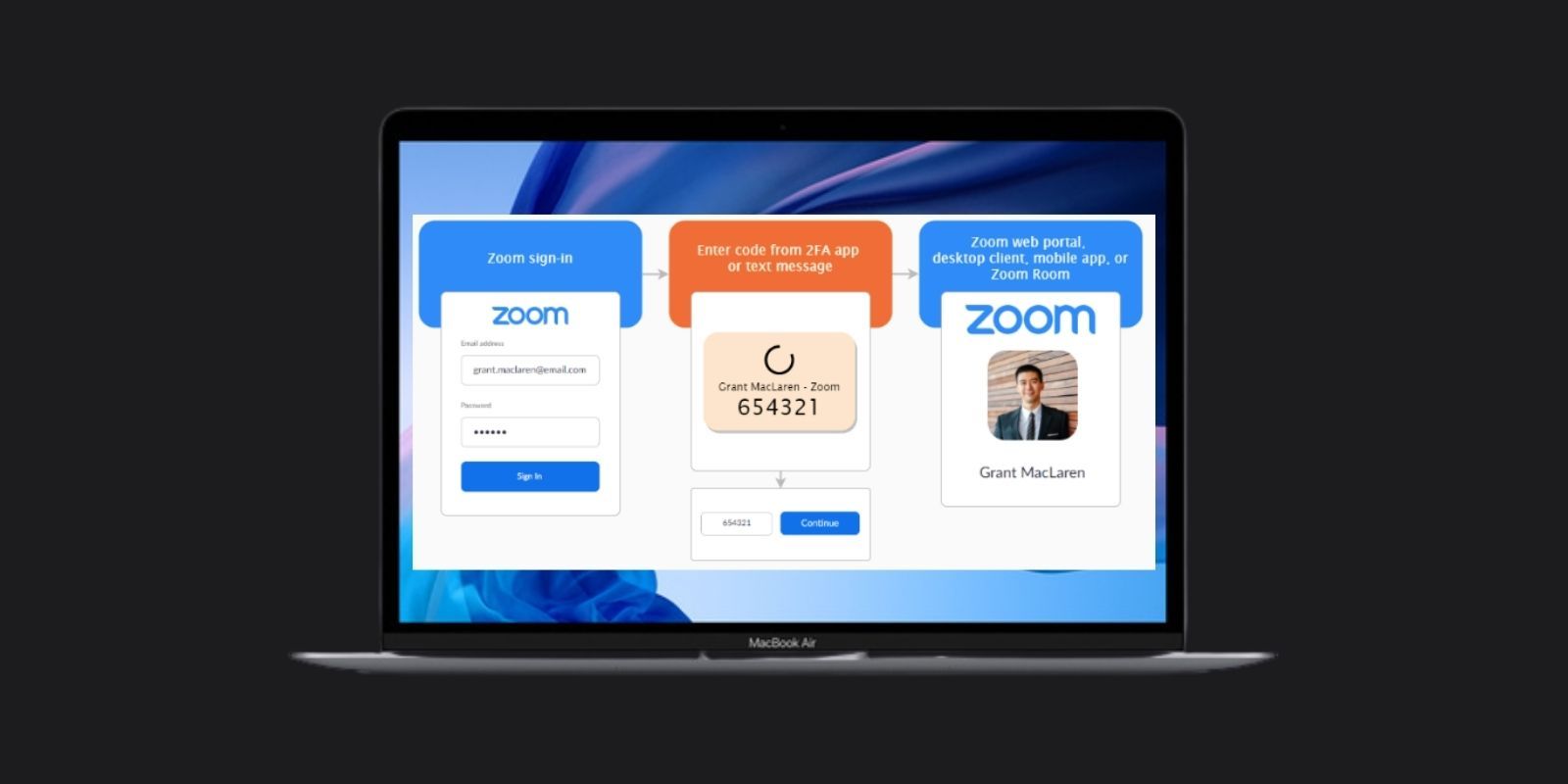 Zoom has become a staple of daily life for many, allowing them to communicate with their coworkers and employers, or their friends and family, via video chat. However, there have also been security concerns where hackers have been able to infiltrate private meetings. Fortunately, there's a simple way to enable two-factor authentication, also known as 2FA, which can add an extra layer of security to a Zoom account.
Zoom is a video conferencing app that connects people from around the world, whether it be for socializing, work calls, or virtual schooling. There are two main avenues for using Zoom — the Zoom Meeting and the Zoom Room. A Zoom Meeting is hosted on the Zoom app itself, and only requires a webcam or a phone to join. A Zoom Room allows users to work from their own conference room using a specialized setup. The COVID-19 pandemic has seen Zoom become a juggernaut in the communications sphere and while the app had some issues along the way, it is so popular that it's expanding beyond the computer. Amazon, Google and Facebook are all adding Zoom to their smart displays, and the company is even releasing its own Zoom device.
Related: Zoom Is Selling A Device So You Can Stop Using Macs & PCs For Video Calls
As Zoom explains, the enhanced 2FA feature makes it easy to prevent security issues right from the platform itself. Two-factor authentication works by prompting the user to provide two separate forms of identification — for example, they first put in a password and are then sent a PIN number via text message to make sure they're the person trying to access the account. Once enabled, people can either use an authentication app or have Zoom send a code to a phone. According to Zoom, there are several benefits to using 2FA beyond improved security, including enhanced compliance with the obligation to protect user data, the reduced costs for small business and schools, and easier credential management. The later of which means users don't have to worry about remembering more than one password.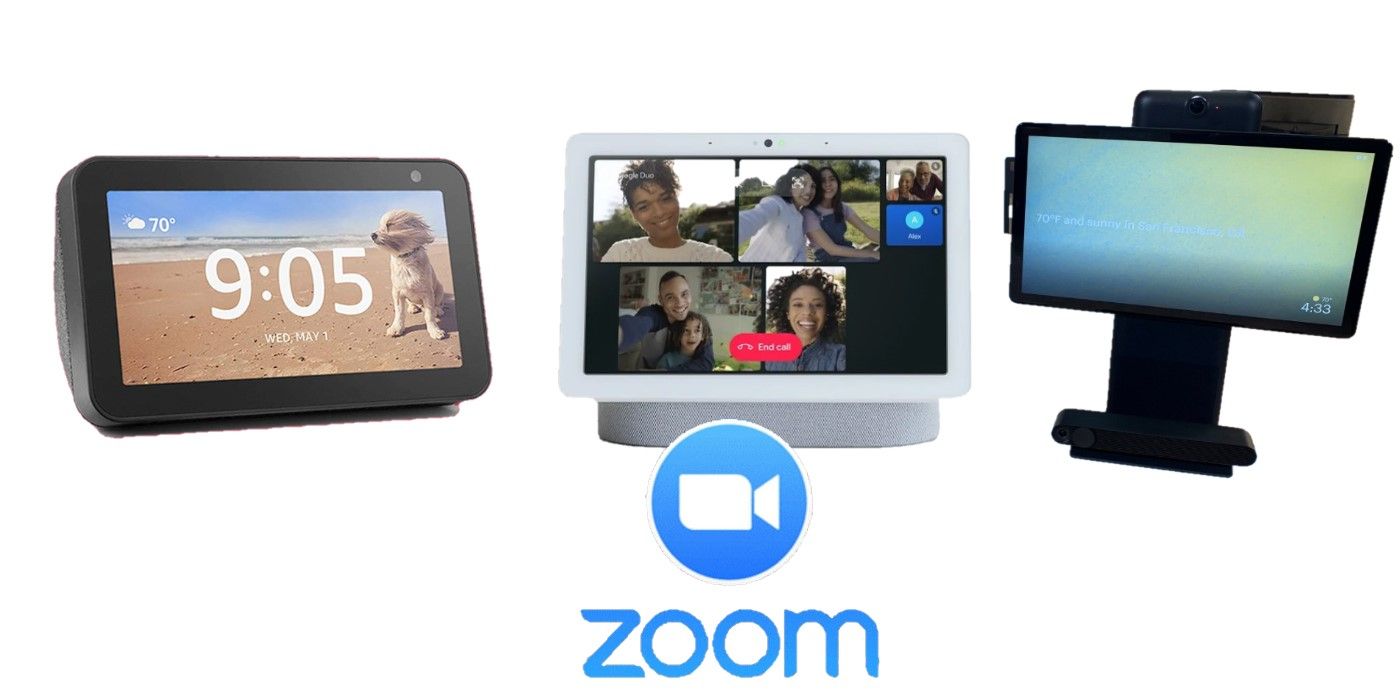 In order to enable Zoom's two-factor authentication, sign in to access the Zoom Dashboard. From the navigation menu, click on Advanced, then click on Security. From there, all that's left to do is toggle the Sign-In With Two-Factor Authentication to enable the feature. It's possible to enable for all users under an account, or specify users with specific roles. To specify certain roles, all the user has to do is click on "Select specified roles" and choose the roles they want two-factor authentication to apply to. Similarly, 2FA can also be enabled for users in specific groups. To enable for a group, click on the pencil icon, choose the group and then click "OK" before saving.
This added security factor couldn't have come any sooner, considering how crucial Zoom has become to businesses and education. With coronavirus continuing to keep people working at home, it's important that such a popular communication tool is as safe to use as it can be. Knowing there's one more way to keep an account secure allows people, no matter what they're using Zoom for, to feel more comfortable using the service. It also shows Zoom is looking out for its users, something it has come under criticism for in the past.
More: How To Fix High CPU Affecting Meeting Quality Warning
Source: Zoom
Article Source and Credit screenrant.com https://screenrant.com/zoom-two-factor-authentication-secure-account-how/ Buy Tickets for every event – Sports, Concerts, Festivals and more buytickets.com