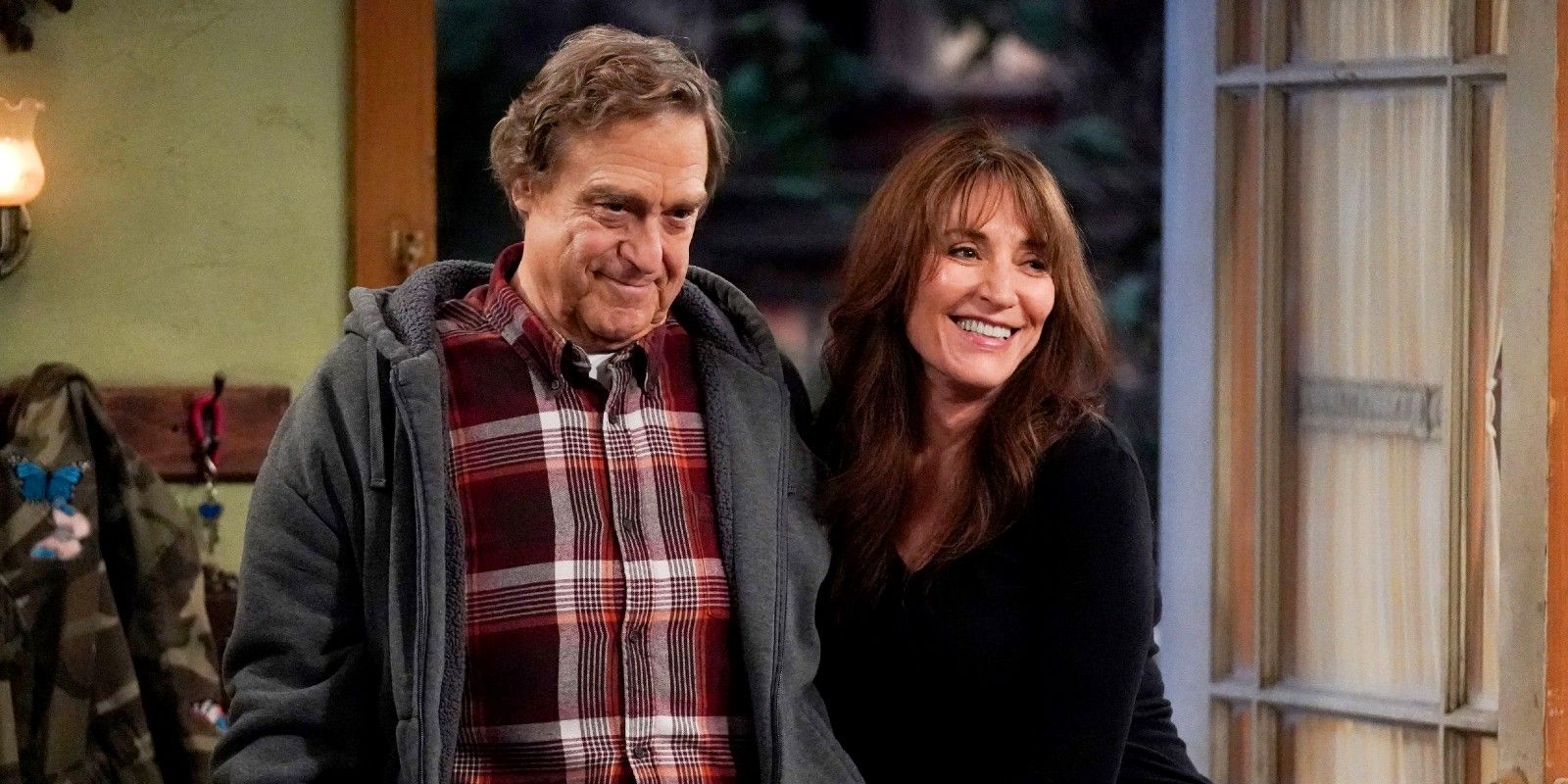 Katey Sagal has returned to work filming The Conners after she was struck by a car last month. The popular ABC series is a spinoff of the long-running sitcom Roseanne, which was canceled in 2018 after Roseanne Barr, the show's star, made racist remarks. The Conners brings back many cast members from the original show, including John Goodman as Dan Conner, the family patriarch, who is now married to Sagal's character, Louise.
In mid-October, while in the midst of filming for the series, Sagal was struck by a car while crossing the street in Los Angeles. The vehicle, a Tesla, was making a left turn when it collided with the 67-year-old actor, who had been using the crosswalk. Sagal, who had sustained non-life-threatening injuries, was transported to hospital by ambulance and her work on the series was put on hold. Outside of her work on The Conners, Sagal is also known for her roles on Sons of Anarchy, Married… With Children, and 8 Simple Rules.
Related: What Katey Sagal Has Done Since Sons Of Anarchy Ended
Sagal returned to work on The Conners last week, a month after her accident. On a recent episode of The Talk (via Yahoo!), her on-screen husband, Goodman, explained that, while she "looks great," she's not quite back to 100%. Check out Goodman's full comment below:
"She's better but she wheeled her way into the studio. She looks great but you can tell she's a little shaken up still."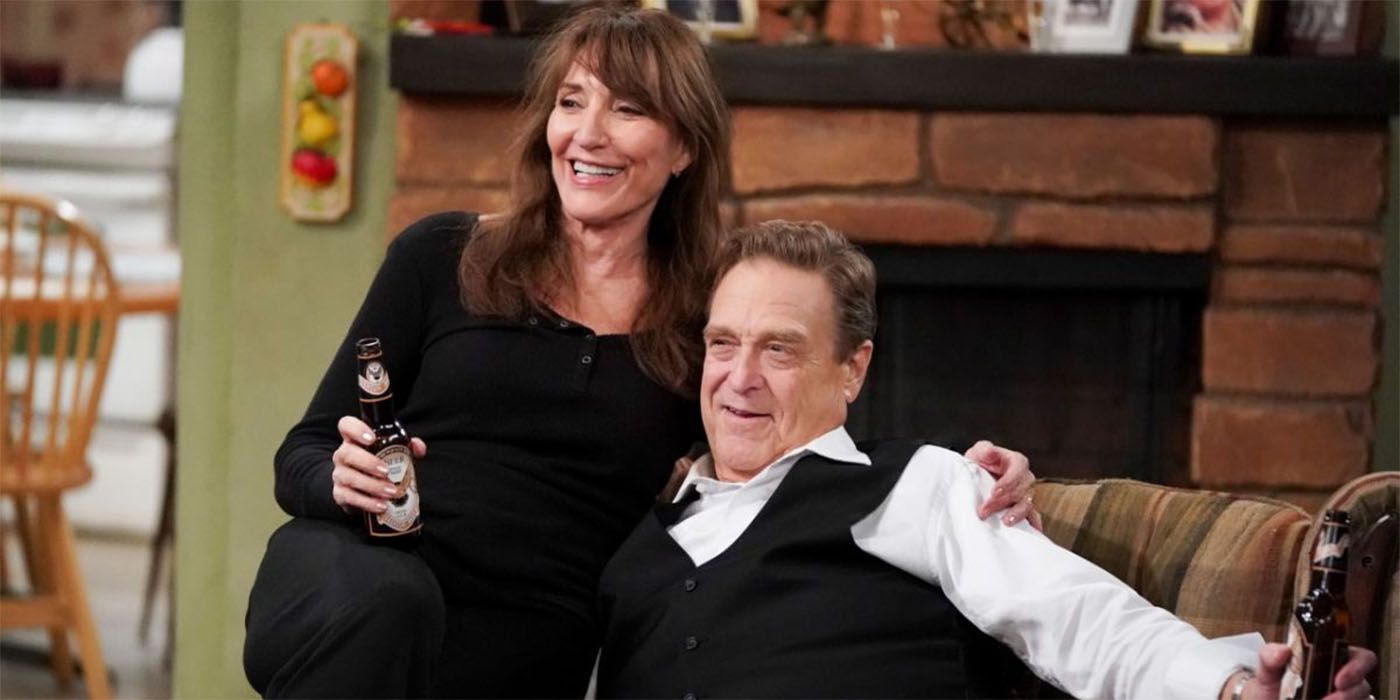 While the extent of Sagal's injuries was not made public, Goodman's comments suggest Sagal is using some type of wheelchair or walking aid in order to get around. It seems likely that any walking aid Sagal is using is a temporary measure while she continues to recover, as any sort of permanent disability caused by the accident would undoubtedly have been made public by this point. Considering Sagal was taken to a hospital for her injuries, it's not entirely surprising that she is still "a little shaken up," especially considering it doesn't sound like she has fully recovered yet.
It remains to be seen how (or if) the series will address Sagal's injuries. If Sagal has a persistent limp or any sort of lingering physical conditions resulting from the accident, it seems likely that the show will address it in some way, perhaps even with an in-world injury for Louise. That said, it's entirely possible that Sagal is able to walk and move enough that audiences won't be able to tell that she's been in any sort of accident at all. The Conners is currently in the midst of its fourth season with episodes airing on Wednesdays at 9 pm Eastern.
More: The Conners: Dan's Wedding Proves Show Still Struggling With Roseanne's Legacy (& Exit)
Source: The Talk (via Yahoo!)
Article Source and Credit screenrant.com https://screenrant.com/conners-katey-sagal-filming-return-car-accident/ Buy Tickets for every event – Sports, Concerts, Festivals and more buytickets.com